You can also listen to Real Herbalism Radio here:
Our Website | iHeartradio | Spotify | Alexa Flash | Pippa | Itunes | Stitcher
Whether you are on Iphone, Android, or your laptop we have you covered.
There is so much more to moods than meets the eye. Last week the RHR team talked with Sara-Chana Silverstein, Master Herbalist, Classical Homeopath, Lactation Consultant and author of Moodtopia about using single herbs to control your moods. This week, Sue and Candace share nutritional supplements and herbal blends that help reclaim your day from anxiety and depression.
Herbs we mentioned:
Formulas we mentioned:
Supplements we mentioned:
Vitamin D3
Vitamin B6
Vitamin B12
Magnesium
Omega Fatty Acids
Podcast/Let's Talk Series links related to this topic:
Books we mentioned:
Sara Chana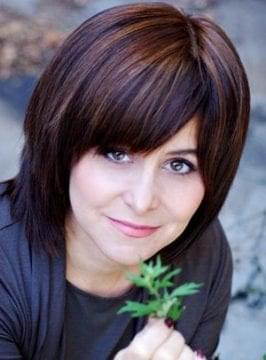 Sara Chana Silverstein, IBCLC, RH (AHG), Homeopath, Herbalist, Breastfeeding Expert, Birthing Instructor
Sara Chana Silverstein is a Brooklyn-based, international board-certified lactation consultant (IBCLC), classical homeopath,  and herbalist. She is a popular public speaker and author of Moodtopia.
Website: www.sarachana.com