You can also listen to Real Herbalism Radio here:
Our Website | iHeartradio | Spotify | Alexa Flash | Pippa | Itunes | Stitcher
Whether you are on Iphone, Android, or your laptop we have you covered.
How do you balance modern medicine with traditional and natural approaches to healing? The truth is … you CAN blend these paths into a healthy system all your own. Today, we're talking with Sara-Chana Silverstein, Master Herbalist, Classical Homeopath, mother of 7, Lactation Consultant and author of Moodtopia about doing just that.
Herbs we mentioned:
Ginkgo
Yellow Dock
Mulberry
Linden
Resources we mentioned:
Further References
Thanks to the Journal of Functional Herbalism for their excellent work and inclusion of Real Herbalism Radio as a resource.
Sara Chana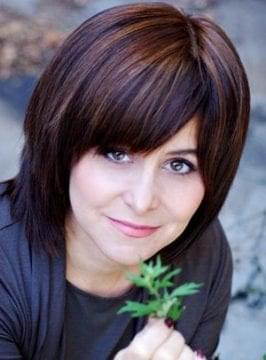 Silverstein, IBCLC, RH (AHG), Homeopath, Herbalist, Breastfeeding Expert, Birthing Instructor
Sara Chana Silverstein is a Brooklyn-based, international board-certified lactation consultant (IBCLC), classical homeopath,  and herbalist. She is a popular public speaker and author of Moodtopia.
YOU CAN FIND SARA CHANA AT: