You can also listen to Real Herbalism Radio here:
Our Website | iHeartradio | Spotify | Alexa Flash | Pippa | Itunes | Stitcher
Whether you are on Iphone, Android, or your laptop we have you covered.
Sue and Candace were very motivated by their interview with Sara-Chana Silverstein, Master Herbalist, Classical Homeopath, mother of 7, Lactation Consultant and author of Moodtopia. They share their own herbal and behavioral favorites for taking control of moods.
Herbs we mentioned:
Resources we mentioned:
Further References
Thanks to the Journal of Functional Herbalism for their excellent work and inclusion of Real Herbalism Radio as a resource.
Sara Chana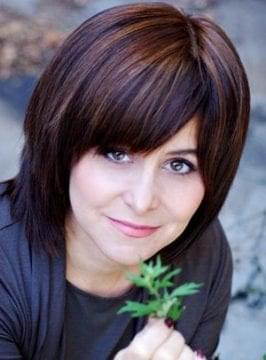 Silverstein, IBCLC, RH (AHG), Homeopath, Herbalist, Breastfeeding Expert, Birthing Instructor
Sara Chana Silverstein is a Brooklyn-based, international board-certified lactation consultant (IBCLC), classical homeopath,  and herbalist. She is a popular public speaker and author of Moodtopia.
YOU CAN FIND SARA CHANA AT: