You can also listen to Real Herbalism Radio here:
Our Website | iHeartradio | Spotify | Alexa Flash | Pippa | Itunes | Stitcher
Whether you are on Iphone, Android, or your laptop we have you covered.
After an interview with Justin Ehrlich, a practitioner of Classical Chinese Medicine and Licensed Acupuncturist, Sue drills Candace about some of the herbs he brought up. Candace gently explains how a handful of these herbs work together to heal common ailments. Sue throws in the news of a discovery of a new organ interstitium, which may add to our understanding as to how acupuncture works.
Herbs we mentioned:
Shatavari
Jujube dates
He Shen Wu (Fo Ti)
Ligustrum (Japenese Pivot) (Nu Zhan Zi)
Cloud Fungus/Wood Ear Mushroom
Mugwort/Moxa
Podcasts related to this topic:
Justin Ehrlich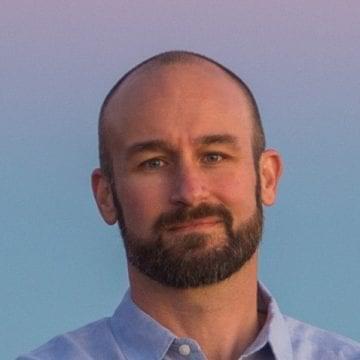 Justin Ehrlich, LAc, has been a California state licensed acupuncturist since 2002 and a student of the Jade Purity branch of Daoism since 2001. He offers both group work and 1-on-1 coaching using integrated Traditional Chinese Medicine (TCM) methods through his home office in San Diego, California.
YOU CAN FIND JUSTIN AT: