You can also listen to Real Herbalism Radio here:
Our Website | iHeartradio | Spotify | Alexa Flash | Pippa | Itunes | Stitcher
Whether you are on Iphone, Android, or your laptop we have you covered.
What is Wholistic care and do we really need Mental Health care? After talking with Justin Ehrlich, LAc, last week about the power of plant medicine to heal the physical through emotional and vice versa, we thought more deeply about using plants to support the gaping holes in modern care. Candace and Patrick discuss a News article on the safety of Nutmeg and Kratom.
Herbs we mentioned:
Topics we mentioned:
We mentioned Patriot Act with Hasan Minhaj. 
Where's Sue?
Sue's working on a new venture in 2020. Check out The Integrated Herbalist to see what Sue's up to today!
Herbs in the News
Candace and Patrick discuss the safety of Nutmeg, Kratom, and how statistics affect our perception of herbs.
Article Link:
Justin Ehrlich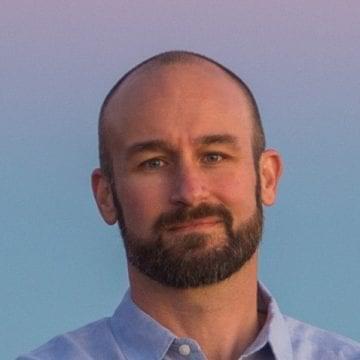 Justin Ehrlich, LAc, has been a California state licensed acupuncturist since 2002 and a student of the Jade Purity branch of Daoism since 2001. He offers both group work and 1-on-1 coaching using integrated Traditional Chinese Medicine (TCM) methods through his home office in San Diego, California.
YOU CAN FIND JUSTIN AT: