Listen to the newest Episodes of Real Herbalism Radio here:
Our Website | iHeartradio | Spotify | Alexa Flash | Pippa | Itunes | Stitcher
Whether you are on Iphone, Android, or your laptop we have you covered.
Last week's conversation with Jimmy Betts inspired us to look at first aid at home – cold and flu care and the herbs we used this Holiday season to fend off illness as it rampaged through the family. Candace answered an Herbalism 101 question on Willow Bark.
Herbs we mentioned:
Where's Sue?
Sue's working on a new venture in 2020. Check out The Integrated Herbalist to see what Sue's up to today!
Herbal 101
We answered Samantha G's question on Willow Bark and allergies.
Jimmy Betts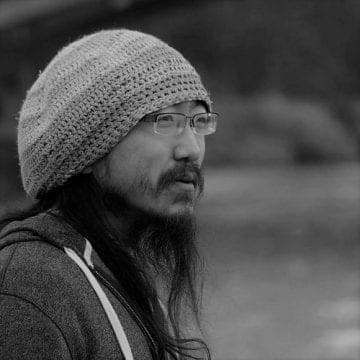 Jimmy Betts describes himself as a Roving Ecological Justice Activated Earther. He teaches de-escalation and effective protest techniques to groups that have bonded together to make a positive change for our collective future. Jimmy can be found on the front lines of political actions and disasters offering a blend of Eastern and Western herbal medicine/first aid. He has served as the Program Director, Program Facilitator and Coordinator for The Great March for Climate Action. He is dedicated to passionate, purposeful living with natural medicine in integrated settings, martial arts, personal cultivation through life arts, and off-beat humor.
Contact Jimmy at [email protected]